Science Matters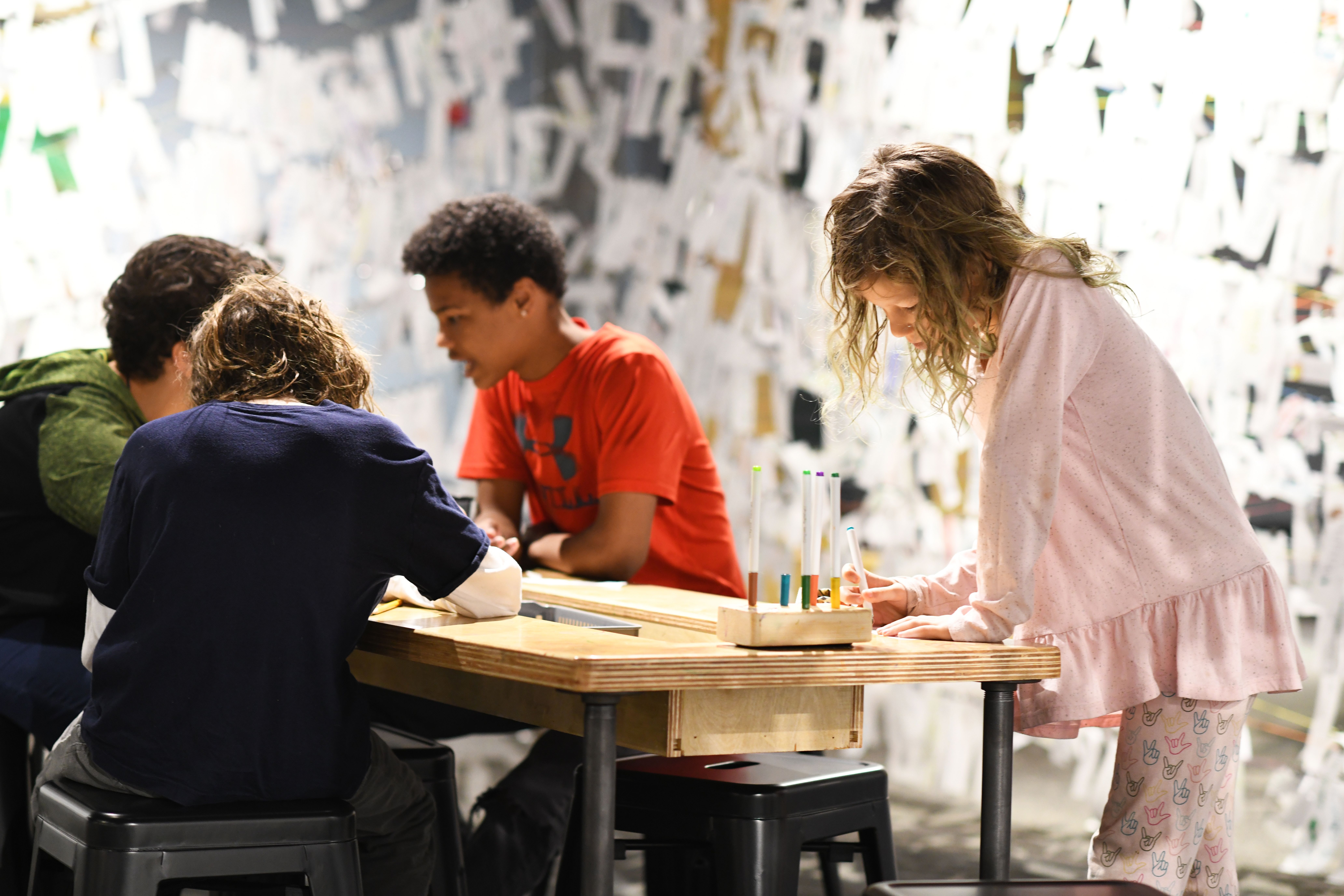 Science Matters
From a cabinet of curiosities to the State Science Center of Kentucky, Kentucky Science Center has come a long way in our 150 year history. Today, our work is rooted in the core belief that Science Matters to society, to the workforce, and to families and individuals. As we look to the future together, we will continue advancing science literacy and engaging future scientists through curiosity, creativity and innovation.
Thank you for being part of our journey.
Society
Explore the ways our travelling programs spark curiosity with Southern Elementary Principal Patrick Keeney and Scott County Public Library Youth Manager Roseann Polashek.
Workforce
Learn how Kentucky Science Center builds the healthcare workforce pipeline with UofL Health's Tom Miller, UofL School of Medicine's Toni Ganzel, MD, and Central High School's Shantel Reed.
Families and Individuals
Consider the growth and learning opportunities Kentucky Science Center provides with Bluegrass Community Initative's Mikaya Travis and Science Center member Krysta Manning, DMD.