Science Matters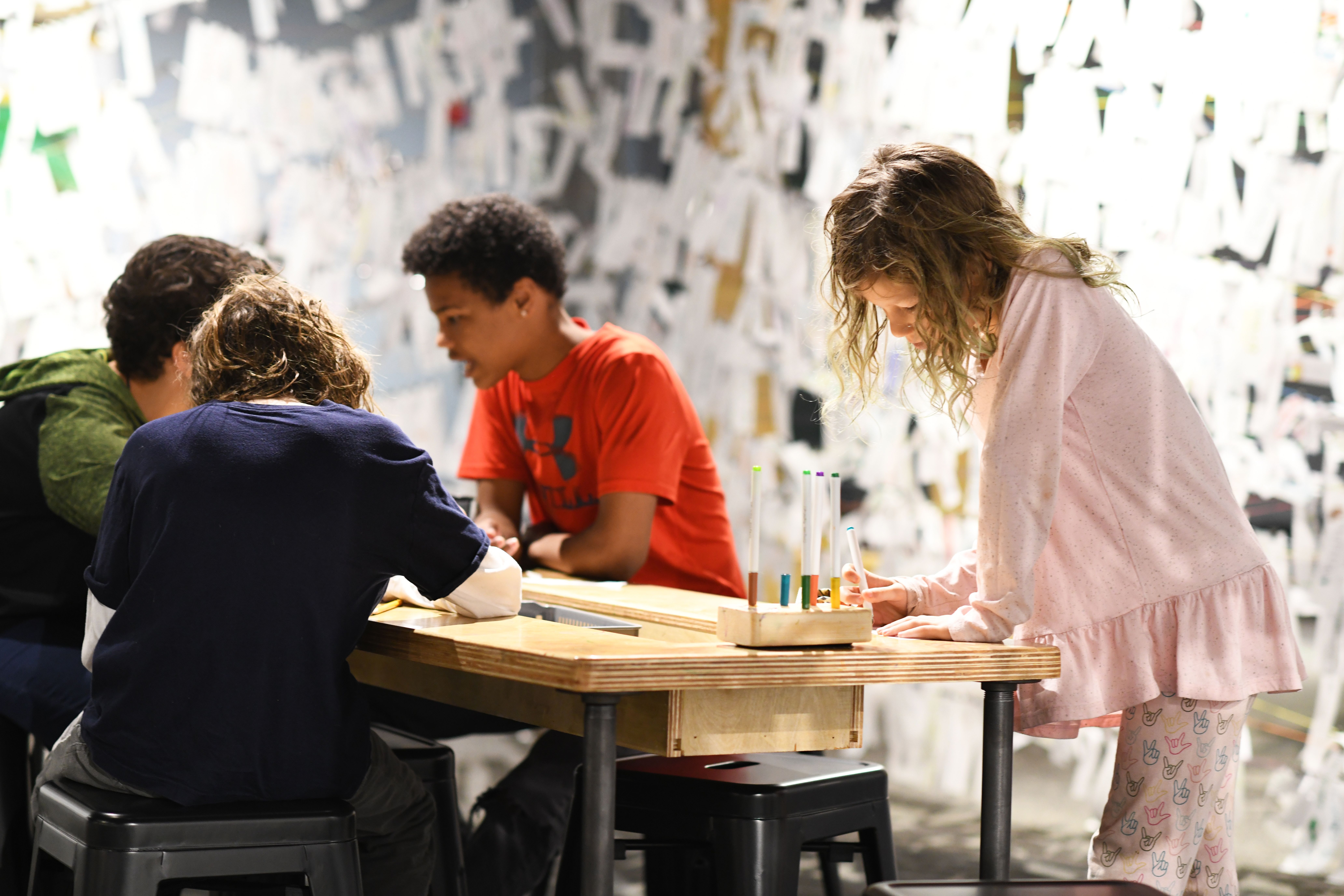 Science Matters
From a cabinet of curiosities to the State Science Center of Kentucky, Kentucky Science Center has come a long way in our 150 year history. Click below to learn more about our history, programming, community impact, and our vision for the future. Our work is rooted in the core belief that Science Matters to society, to the workforce, and to families and individuals. As we look to the future together, we will continue advancing science literacy and engaging future scientists through curiosity, creativity and innovation.
Thank you for being part of our journey.
History
Explore Kentucky Science Center's 150 year history with former CEO's Gail Becker and Jo Haas.
50,000 Square Feet of Fun
Learn how Kentucky Science Center's flagship location inspires lifelong science learning for families across the Commonwealth with CEO Mike Norman and PNC Bank's Chuck Denny.
Partner
Consider the workforce benefits of Kentucky Science Center partnerships with Samtec's John Riley and John Ouseph of GE Appliances.
Education
Discover the power of Kentucky Science Center education programming with Science Center Director of Education Mellisa Blankenship and UofL Health's Dr. Mark Slaughter.
Impact
Feel Kentucky Science Center's transformational community impact with CEO Mike Norman and Gatton Academy's Lynette Breedlove
Future
Look to the future of Kentucky Science Center with student volunteers Afi Tagnedji and Allison Portaro.