Movies & Showtimes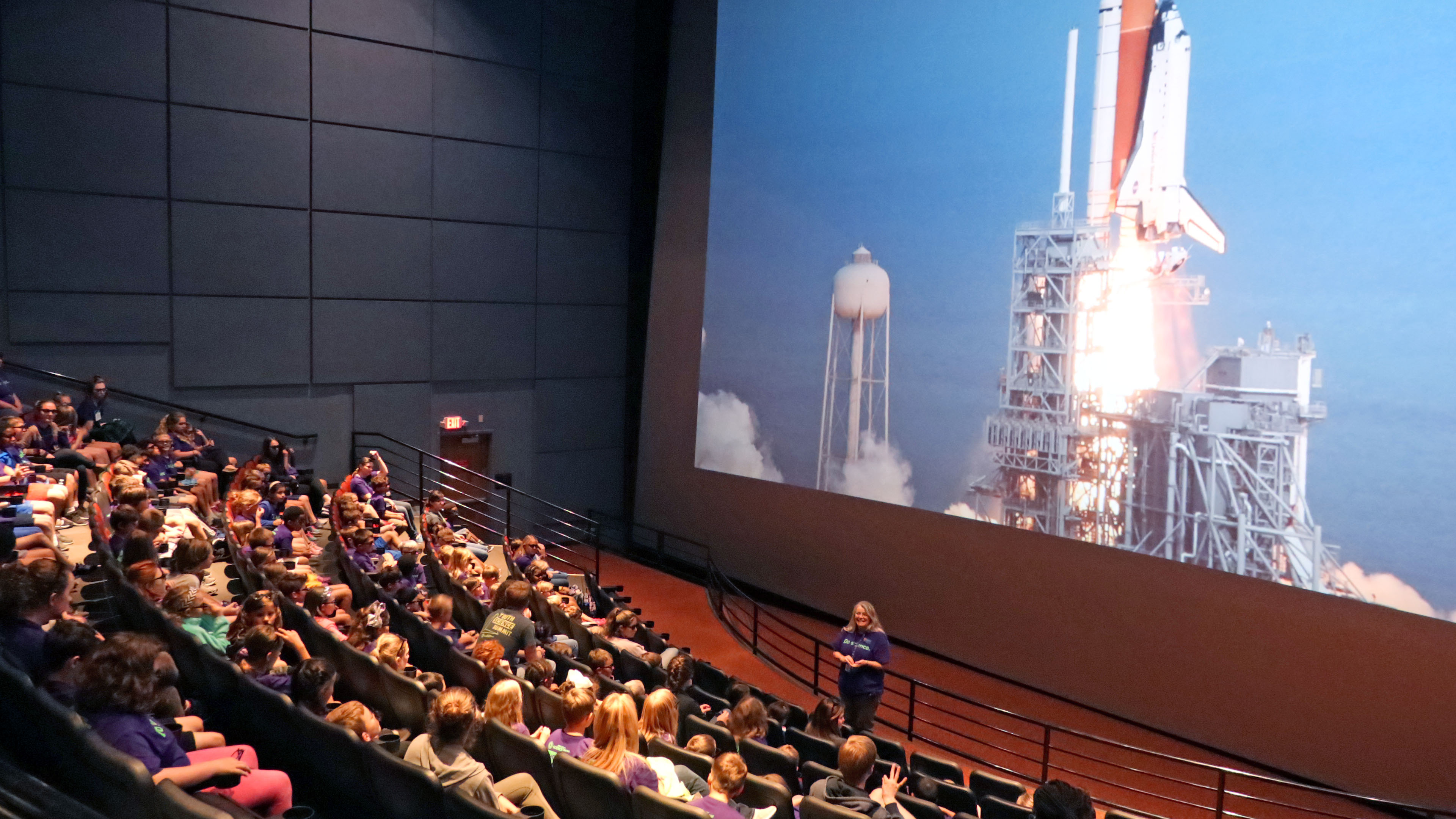 Movies & Showtimes
Don't just see a movie, experience it! From documentary films to full-length Hollywood movies, Kentucky's only 4-story, precision white screen, 3D digital theater is sure to leave you in awe. All movies are $5 each ticket.
Bringing a group of 10 or more? Book at least three weeks in advance and you get to choose the feature. Visit our Field Trip or Group Visit pages to book.
Dinosaurs of Antarctica 3D
Dinosaurs of Antarctica is an epic chronicle of a prehistoric world now lost to ice, a 250-million-year odyssey from the Permian ice age through the warm and lush Age of Dinosaurs - and back again to the frozen desert we know today.
Into America's Wild
Step off the beaten path and connect to your inner trailblazer in this cross-country journey to some of the most beautiful but little-known landscapes of North America.
Bringing more than 10 guests?
For educators or group visits, Kentucky Science Center has a library of educational documentaries available to book!
Closed Captioning and Assisted Listening Devices are available at Kentucky Science Center Digital Theater for select movies. Inquire with the ticket desk for more information.