School's Out Science Camps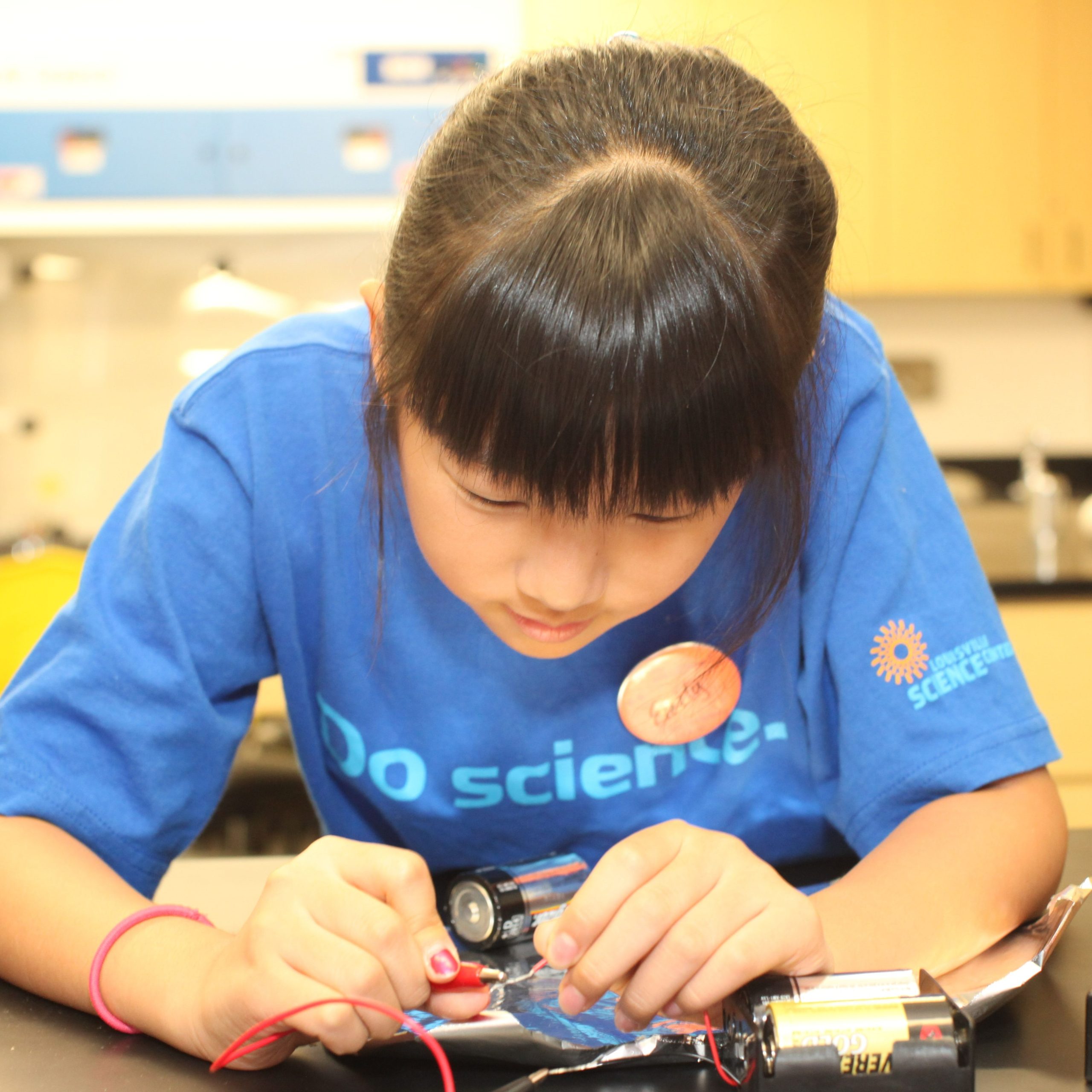 School's Out Science Camps
When school is out, science camp is in!
Want us to come to your area? Let us know! We'll set up shop in your community for a day (a week, or a month, or whenever school is out) and bring a robust STEAM education program for families seeking a quality out-of-school experience. Collaborate with Science Center staff to provide topics and themes to inform, engage, and entertain budding scientists.
Contact Patrick.Rood@louisvilleky.gov for pricing and scheduling options for grades K-8.
TECHnique Week @ Purdue Polytechnic
Join Kentucky Science Center and Purdue Polytechnic for a weeklong Maker and STEAM experience