Youth Science Summit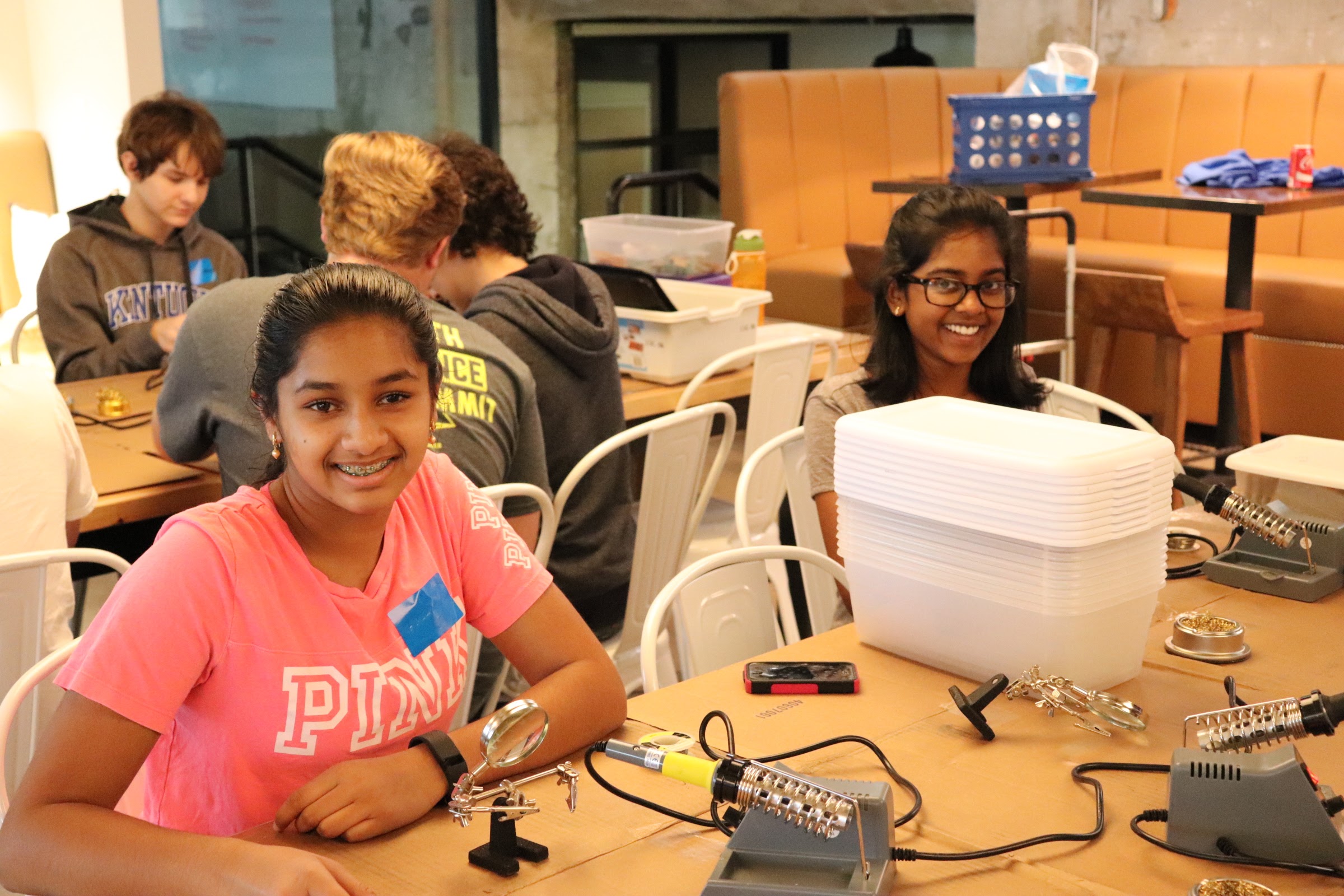 Youth Science Summit
Immersive, full-day workshop experiences for Middle and High School students. Empowering young adults in Science, Technology, Engineering, and Mathematics (STEM) fields means arming them with the tools they need to bring their ideas and voices to the table; our Youth Science Summits give teens the chance to interact with and learn from industry professionals.
Lexington
The 2019 Lexington Youth Science Summit at Lexmark will bring you face-to-face with STEM professionals in various fields who are working to change the world every day.
Louisville
Check back for updates soon!