Youth Science Summit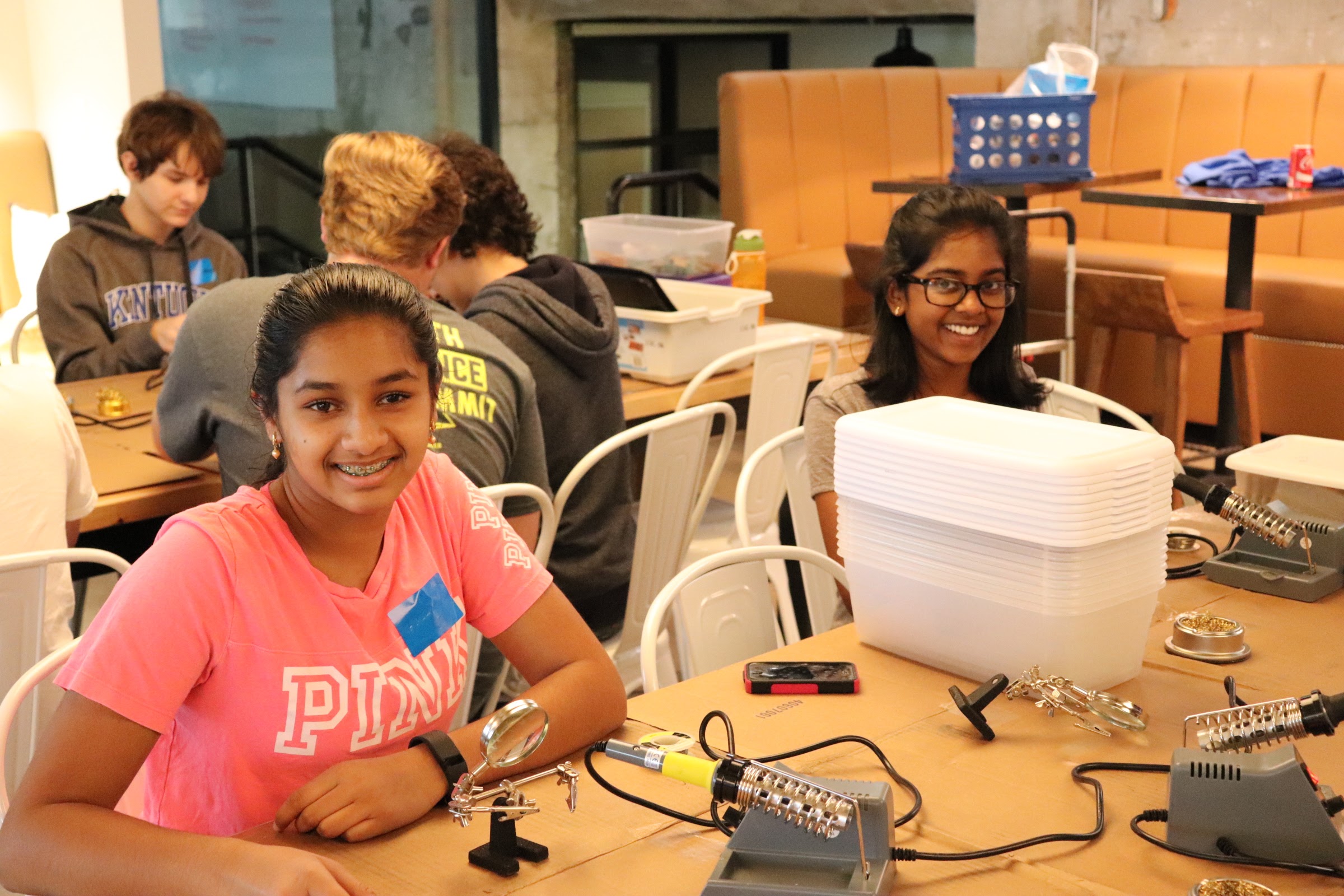 Youth Science Summit
Immersive, full-day workshop experiences for Middle and High School students. Empowering young adults in Science, Technology, Engineering, and Mathematics (STEM) fields means arming them with the tools they need to bring their ideas and voices to the table; our Youth Science Summits give teens the chance to interact with and learn from industry professionals.
Southern Indiana
Teachers, this event is open to high school students throughout the Kentuckiana region. Hosted at Ivy Tech in Sellersburg, IN, this school day event features hands-on lab content and Speed Mentoring with a variety of STEAM professionals.
Bowling Green
The program is designed to engage girls and their adults in STEM content through a variety of hands on experiences and sessions. Lunch and a T-shirt is included.