Sensory Friendly No Limits Family Nights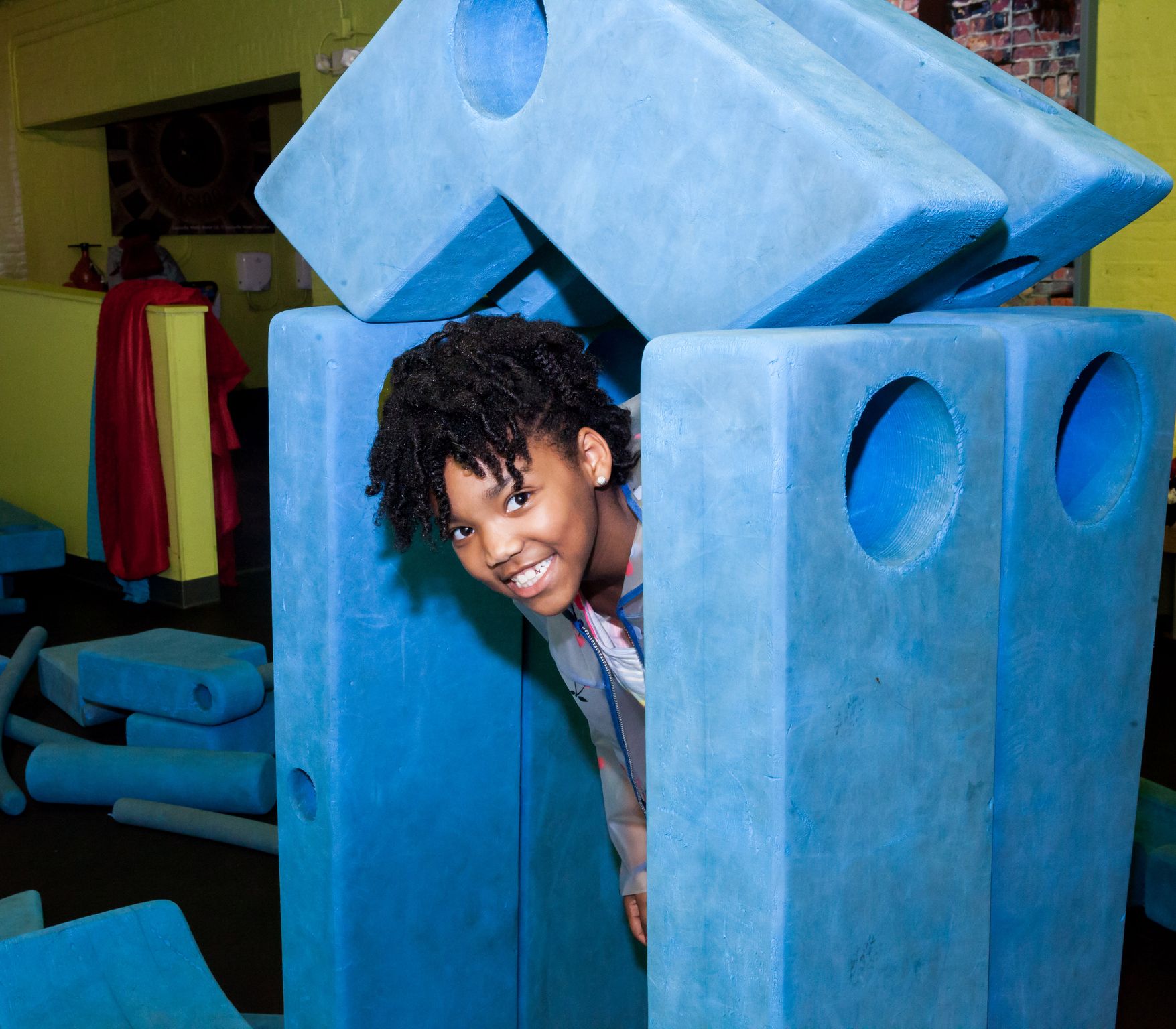 Sensory Friendly No Limits Family Nights
Our Sensory Friendly No Limits Family Nights offer interactive exploration for families of children with special needs in a sensory friendly environment. No matter the special need, there are no limitations when you're doing science! Each No Limits Family Night includes after hours admission, themed activities, a take-home element, and a supplemental activity card for continued learning. To learn more about our sensory-friendly accommodations, click here.
Not a member? Become one today and experience everything we have to offer, all year long, and receive some great discounts on programming, events, camps, birthday parties, parking and more. Click here to learn more.
Subscribe to our newsletter to learn about new events, camps and programs as they happen!
Suggested Ages: Pre-K to Grade 5
Members

Child $20
Adult $15

Non-Members

Child $25
Adult $20
Fun with Frosty
Skip the long mall lines and visit Kentucky Science Center to create a treasured family keepsake.
A New Hue
Become a scientist as you explore the many colors of our world.