Support Us
Money doesn't grow in a petri dish
Kentucky Science Center's mission – to encourage people of all ages to 'Do Science' in ways that are engaging, educational, and entertaining to inspire a lifetime of learning – is rooted in our core belief that, perhaps now more than ever, Science Matters.
Science Matters to Society: Science Literacy empowers individuals and communities to ask questions, think creatively, solve problems, and work toward a better quality of life for all.
Science Matters to the Workforce: People who master STEM subjects and skills are best prepared to seize the opportunities and face the challenges of the 21st century.
Science Matters to Individuals and Families: Curiosity is a critical springboard for early learners filled with wonder and for teens and adults who crave intellectual ways to better understand their world.
As a 501(c)(3) not-for-profit organization, we rely on your generous support to help advance a statewide science literacy campaign to encourage people of all ages to explore science in everyday life.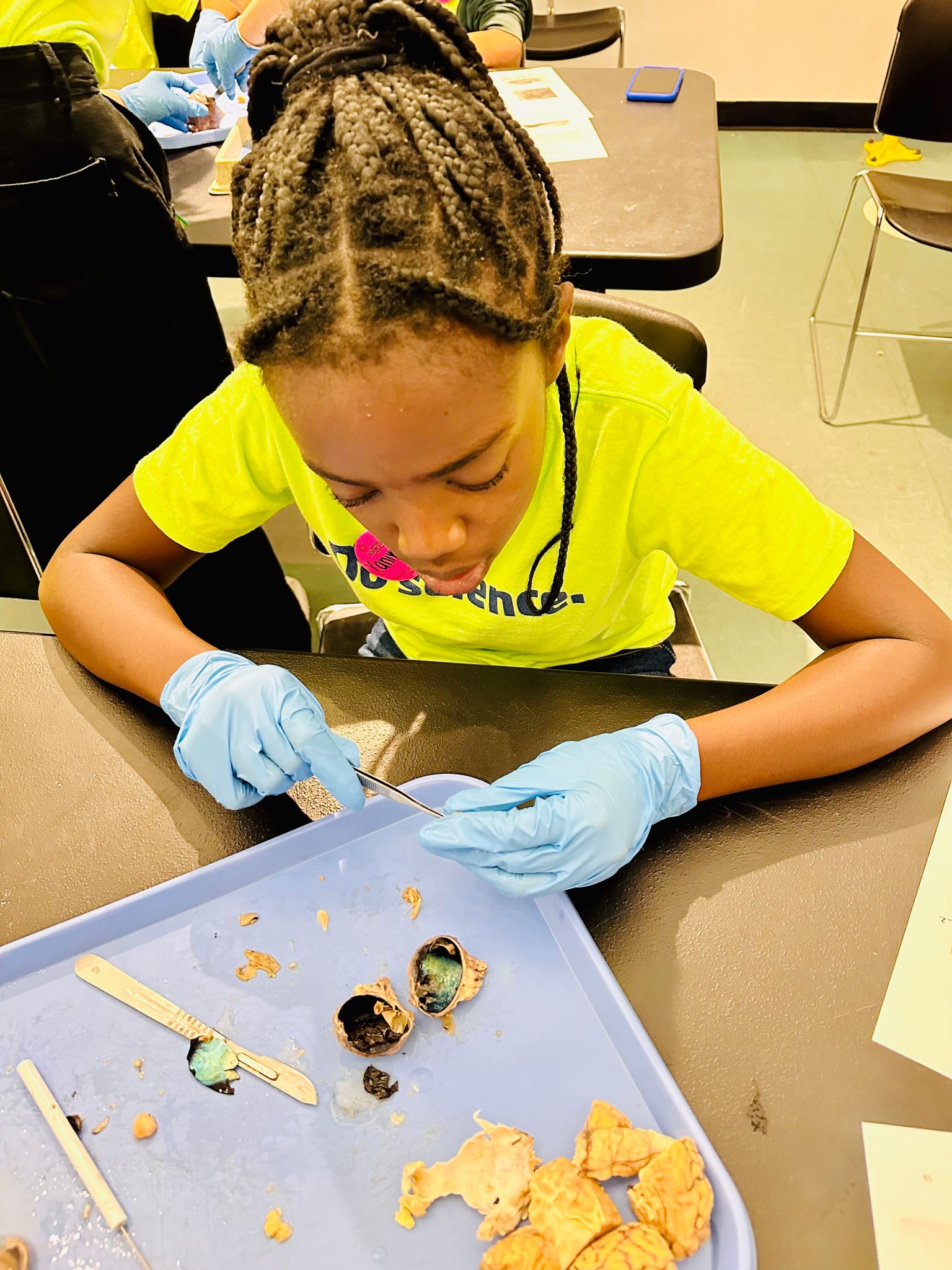 Donate
Corporate Giving & Sponsorship
Individual Giving
Partner
Celebration of Science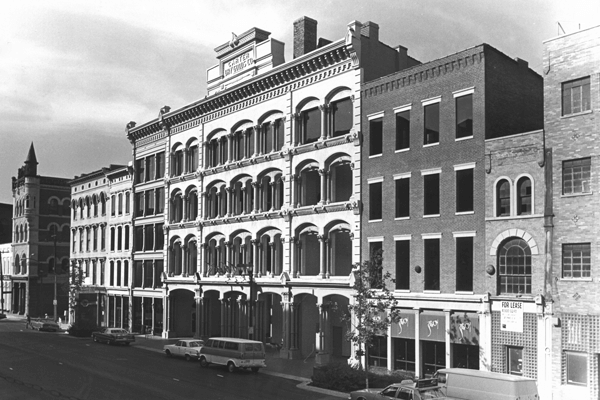 History & Impact