Feedback
Are you a teacher, administrator, parent or student who's used our MakerPlace STEAM Cart? We'd love your feedback on what worked and what we could improve. Click the button below to take our survey.
Curriculum
Click here* for a printable version of our MakerPlace STEAM Cart curriculum.
*password required
Student Handouts
Access to student handouts for select activities is available through the links below.
Photographs
Teachers looking to enhance STEAM Cart lesson plans can find photographs of completed activities below.
Paper Coasters                                                                   Doodle Bots
Hovercraft                                                                           Build Your Own Insects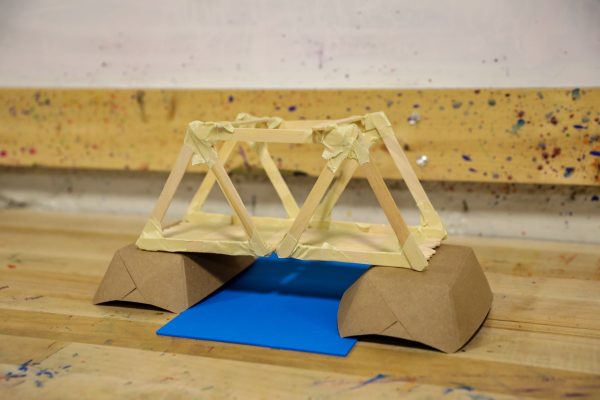 Bridge Building                                                                    Dog Prosthetics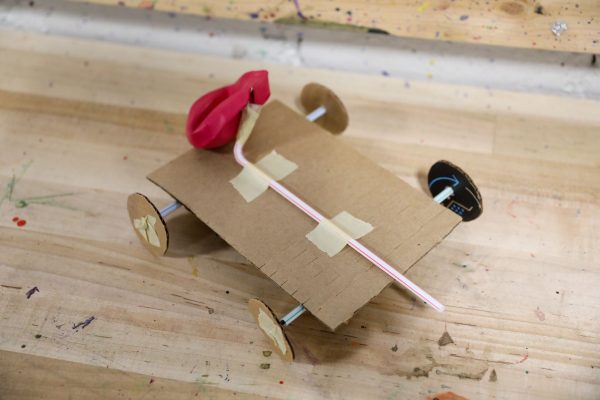 Cardboard Mechs                                                                Balloon Cars